What Beings of Light have to say about Divine Light Activation
Dear Being of Light Incarnate awaiting to be fully activated,
We, the Divine Light Activation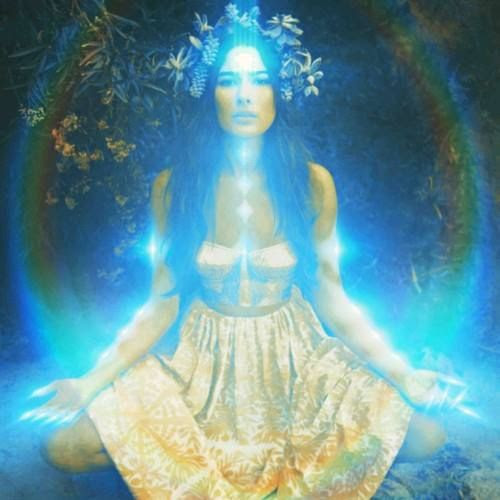 Team of Light Beings, are moving more into the forefront of this divine transmission to place a very special invitation on the altar of the heart for you to tune into. This invitation is to be a part of the larger evolution in consciousness, to contribute on the level of your Divine Light Mission and to co-create directly with us to reactivate the rest of your incarnation to be coming from you being the Being of Light that you are.
As you may be aware of we have guided your divine transmitter Danielle to contribute to the energies of 2016 by sharing Divine Activations. In particular the Divine Light Activation 22 Evolutionary Sequence. The first group of Divine Light Activators came to France in May 2016 and we are calling in the second group of 4 Divine Light Activators to come to France (or bi-locate from the comfort of your home) in September 2016.
This invitation really isn't for everyone, it is for midwives of consciousness, it is for those that are choosing it and it is for those that recognize it as a place to contribute more of your Divine Light Mission. Yes those that come will receive an abundance of personal evolution and will calibrate the rest of this incarnation to being a Being of Light Incarnate. Yet even more than that there will be an answering of this call because there is the sense of a contribution you have to make to the evolution in consciousness. That you may be looking for a place to not only receive yet to show up in an engaged way to contribute. And through sharing your contribution you are in the simultaneity of gifting and receiving.
The 22 Divine Light Activation Sequence is a Being of Light that is being co-midwifed by us, Danielle and those that are choosing to come or bi-locate to France and be a part of it. The Divine Light Activation sequence has been conceived in May and is now ready to move into its next evolutionary stage of development. This includes going even deeper into each of the activations and also building 22 temples of light 1, for each activation. As well as midwifing the consciousness in an even deeper way.
Do you have a sense of what we are speaking of? Is is something that you have left for yourself to find? We invite you to download an application and receive more information about the program. We have asked Danielle to set aside some time the week of June 27 to be in conversation with us and those that are feeling the call to come. Are you one of them?
As you join the Divine Light Activation team of light beings you are also supported by those that have already been a part of the Activation sequence and have a co-creative role in bringing this body of work further into the world. Ready to calibrate the rest of your incarnation to your Activated Divine Light? Want to be a part of co-creating something that is revolutionary?
Go here for more details and to submit your application before June 27. We look forward to welcoming the next group of Divine Light Activators in September.
All is well and you are all,
Divine Light Activation Beings of Light