5-Day Unity Consciousness Gift of You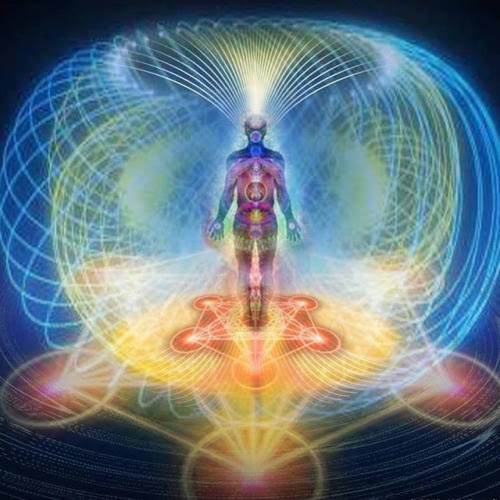 This is Thoth with the Council of Light and the Magic Academy Faculty of Light Beings that are moving more into the forefront of this divine transmission. We are gathering in response to your asking, in response to your calling.
The universe is expanding rapidly and has reached a critical flow of assimilating consciousness. As such there is a luminous field of light that is awakening on earth and within those that are choosing to awaken this luminous light, also known as the Divine body. The illusion that you are separate from Source is outdated, the choice to live without access to all of your multi-dimensionality is one in which many are choosing to renounce.
Instead the reactivation of the full breadth and width of you is being awakened. To live multidimensionally, as your full-self, is the invitation that is on the table for 2016 and beyond. We are available to support you in your empowered remembering and awakening. We are extending an invitation to connect directly with us through the Divine You 5-Day Complimentary Event.
What if 2016 was the year you stepped into your Divine (extraordinary and Source) self?
What if you no longer stopped yourself from living in direct connection to your Divine self?
What would shift and evolve for you and the universe?
We look forward to sharing these potent and high vibrational transmissions with you in February. Enjoy the joy that is you and the Divine you.
---
Interested in an in-depth 1:1 partnership program with the Divine Council of Light to support you in creating an extraordinary 2016?  Ready to scribe your book, create your spiritual business or up-level your consciousness with Divine support?  Reply to this email with subject YES and we will send you more information about what is possible.